Anyone who's ever seen an episode of COPS probably understands the value of a good getting a bail bond especially if you need a bail bondsman in Lakewood CA. Most everyone remembers the show; the high-speed chases, the failed sobriety tests, the drunken domestic disputes…and who could forget the theme song?
With over twenty-five current and previous members and over forty years of music-making history, we only remember one song ever performed by the Reggae group, Inner Circle; Bad Boys. When we heard that song, paired with red and blue lights and the word 'COPS' in bold yellow Stencil font, we knew we'd soon see a collage of tactical belts, takedowns, and handcuffs.
It was one of Americas first reality shows; those situations happen every day all across America. They happen right here in Lakewood too; from Hawaiian Gardens to Cerritos Paramount and Los Alamitos, police officers are patrolling – the Los Angeles Sheriff's Department (LASD) is just waiting for someone to step across the line – so knowing a bail bondsman in Lakewood has become very relevant.
We'll list five reasons why it makes sense for you to familiarize yourself with a bail bondsman.
We All Have Those Moments
Most of us have been there; maybe we had too much to drink, and someone disrespected the Lakers – we certainly can't allow that. Maybe a simple traffic stop yielded charges that we never heard of or maybe a vehicle search somehow produces paraphernalia that we didn't even know was there – it happens.
When those things happen, and we somehow end up in front of a judge, jail is a very real possibility. The prison population in California is tremendous, and many of the inmates are incarcerated for crimes many of us have committed ourselves.
Bail is a necessity. When a defendant is facing time in prison, without bail, they don't have time to prepare a proper legal defense, so the penalties are often worse than they need to be. Knowing a bail bondsman that can react quickly is essential.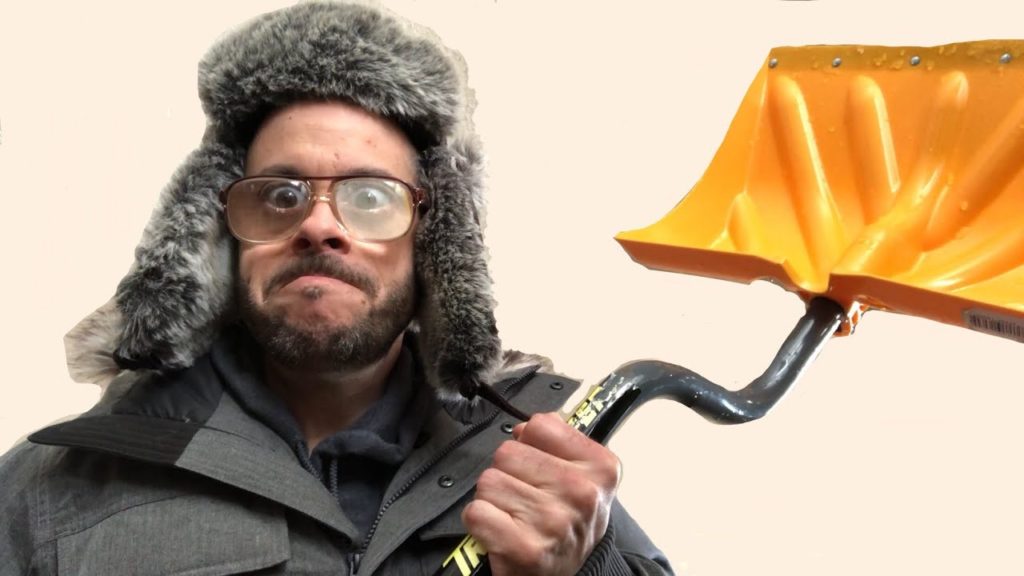 We All Have That One Relative
We have that one friend or relative that can't seem to stay out of trouble; every family seems to have at least one uncle that puts the 'funk' in 'dysfunctional.' We've all been to a family reunion and scanned the various family members and assessed their station in life and for the most part, they're all really good people.
But as we scan those members of the family, we all usually come to a dead stop on that one young man that just can't seem to pull it together. Maybe they struggled with school and life at home – maybe they fell into the wrong crowd and picked up some bad habits.
But we love them anyway, and the last thing we want to see is our loved ones in prison. So even if you are certain that you won't soon see a judge, the chances are, you know someone who will. Knowing a bail bondsman could be essential to keeping them out of prison.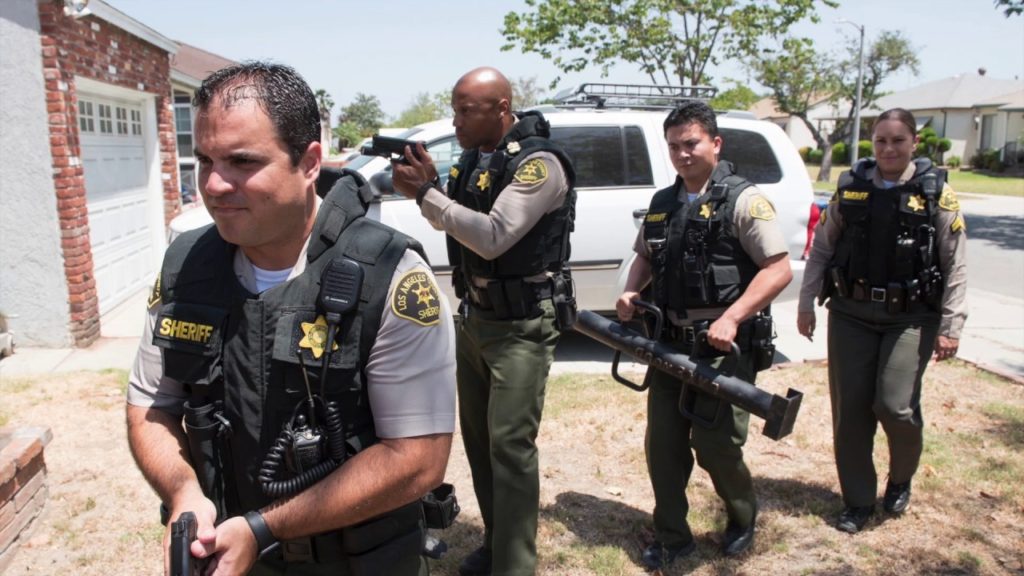 The LASD is Good…Real Good
Everyone in Lakewood knows that if you break the law, you're probably going to get caught. The Los Angeles Sheriff's Department takes their jobs pretty seriously – they have to. If you've lived here long enough, you've seen them come around the corner completely tacked out with a battering ram and weapons drawn.
With beige shirts and olive slacks, the LASD may look like park rangers, but park rangers aren't packing battering rams. When their battering rams find their mark, the doors in the neighborhood explode sending slivers of wood and fiberglass screaming through the interior of a home-like grenade shrapnel exploding through a Rambo sequel.
And if anyone considers making a run for it, they have the mounted units; you read that right – horseback. They'll mount up like Eastwood and take to the streets. They have the Mounted Enforcement Detail, the Mounted Search and Rescue, and the Reserve Mounted Posse; all part of the Los Angeles County Sheriff's Department. Many full-time deputies also volunteer their time as a mounted posse.
With that kind of commitment to their craft, it makes sense to familiarize yourself with a bail bondsman.
Call Lipstick Bail Bonds
LIPSTICK BAIL BONDS is the premier bail bonds resource in California. We serve Lakewood, Hawaiian Gardens, Cerritos Paramount, and Los Alamitos. Founded in 2003, we are a nationwide bail bonds company headquartered in right here in California. We have been offering a full range of bail bonds services throughout California, including Los Angeles County, San Diego County, Orange County, Riverside County, and San Bernardino County.
We understand that when things happen, your life needs to continue; work needs to continue, your family needs to continue. We are available 24 hours a day, 7 days a week, and offer a fully functional mobile app complete with a bail calculator and an inmate locator.
The next time one of those crime shows hits the air, remember to call a bail bondsman – remember to call LIPSTICK BAIL BONDS. We'd love to meet you and walk you through the process, so if something does happen to you or anyone you know; you'll be prepared. If you need bail in Lakewood, or anywhere in our great state of California, think pink – and "Kiss Jail Goodbye."