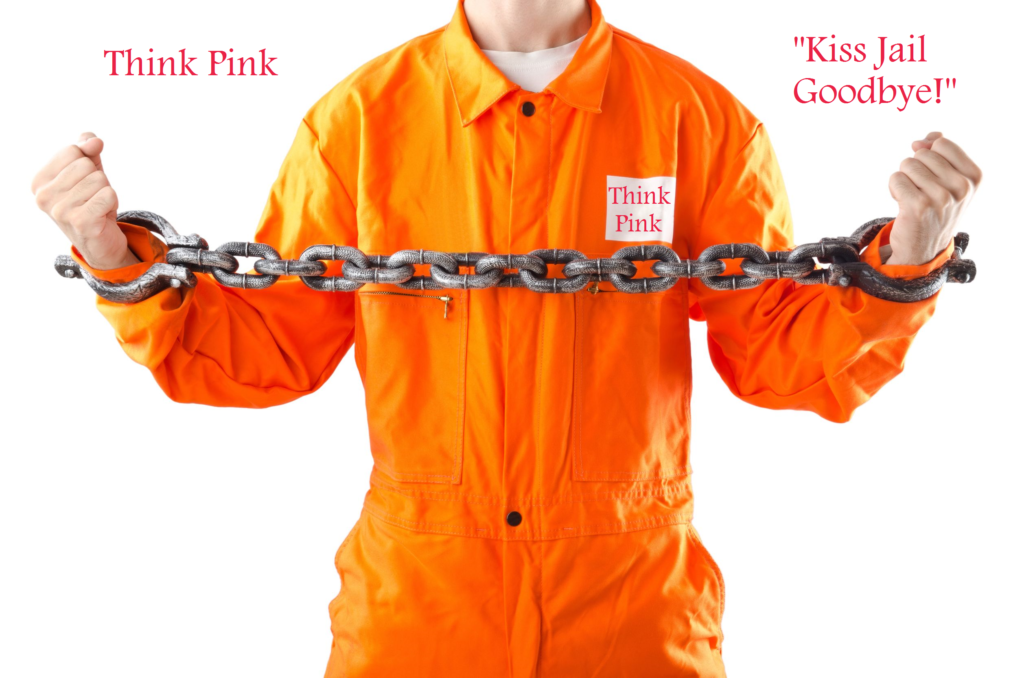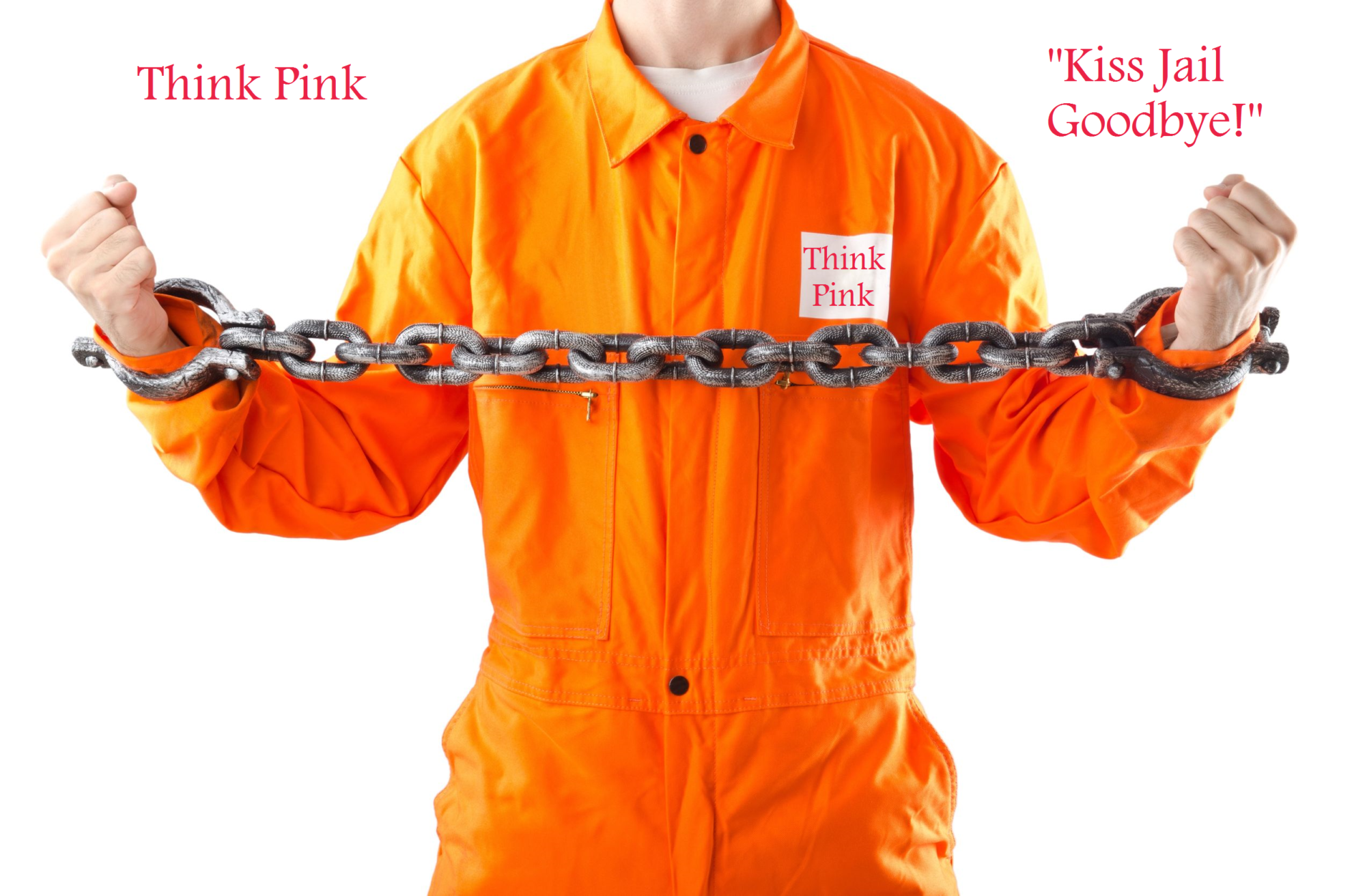 How Lipstick Bail Bonds Can Help You When You Need It Most
"All rise."
It's been less than 24 hours since your arrest and you're at the courthouse.
It was a rough night. Although the Santa Ana Jail looks like a corporate center from the Sixth street, it's anything but on the interior. The cells are small and the beds consist of paper-thin pads positioned atop cement platforms built into the cinder walls. You know another night like that is going to take a toll. The only thing less comfortable than the bed was the small stainless steel chair.
"Maybe they could reinvest some of the prison funds into an on-site chiropractor."
You're still wearing that awkward Santa Ana prisoner jumpsuit; a loose and low-hanging beige scrub over an unnaturally bright-orange undershirt. It's an odd but undoubtedly purposeful contrast to the blue and white interior of the prison. You're shackled with a maze of interconnecting chains and cuffs like Marley's ghost in 'A Christmas Carol' and you can't help but notice how uninterested everyone in the courtroom appears to be.
The judge carefully takes his place at the bench and offers a blank and disappointed stare over his glasses before turning his focus to his paperwork. To your left stands your court appointed public defender and you're getting nervous; he's got a five o'clock shadow from last Wednesday and a polyester pinstriped suit from a bargain bin across town.
"When did attorneys start popping tags?"
To your right stands a Santa Ana sheriff's deputy, he's a massive being and an ominous presence. He has a firm grip on your arm and you bruise easy – and you try to make sense of it. When you factor the length of chain between your ankles, you estimate that it would take 43,421 steps to make it to the main entrance of the courthouse; is the firm grip really necessary?
The judge reads the charges and you enter your plea, then he sets bail…$10,000.
"$10,000?! Where am I going to get that kind of money?!"
You begin to think about bail and you're not really sure how it works. You remember the TV series on bounty hunting; the fingerless gloves, the tribal tattoos, the tactical belts lined with nonlethal pleasantries. They had urban camo pants, tactical vests, and paintball guns with pepper spray projectiles – a great idea but ultimately, very unpleasant. You certainly don't want to spend another night in a cell so you turn to the public defender and ask, "how does bail work?"
LIPSTICK BAIL BONDS, the premier bail bonds resource in California and now, in Santa Ana, is willing to help. Bail is the conditional release of a defendant with the promise to appear in court, usually a preliminary hearing and other proceedings, at the cost of a bail bond. This is important not only to allow the legal team time to prepare a proper defense for you, it also allows you to return home to your children, your family, and your career. Once you make the required appearances, the bond is returned. But the bail is often purposefully set at an amount that is more than defendants can afford so they turn to a bail bondsman for help – they turn to LIPSTICK BAIL BONDS.
Founded in 2003, LIPSTICK BAIL BONDS is a nationwide bail bonds company headquartered in California. We have been offering a full range of bail bonds services throughout California including Los Angeles County, San Diego County, Orange County, Riverside County, and San Bernardino County. We understand that when things happen, your life needs to continue; work needs to continue, your family needs to continue. We are available 24 hours a day, 7 days a week and offer a fully functional mobile app complete with a bail calculator and an inmate locator. The next time you stand before a judge, and the public defender is unprepared, you'll know to simply open our mobile app, calculate bail, and let LIPSTICK BAIL BONDS help get you out of that awkward beige and orange jumpsuit and back where need to be – home. If you need bail in Santa Ana, in Orange County, or anywhere in our great state of California, think pink – and "Kiss Jail Goodbye."