Lipstick Bail Bonds – Do You Need A BAIL BOND Fast?
Lipstick Bail Bonds is a female owned company

, serving the entire state of California and other locations nationwide.
LIPSTICK BAIL BONDS gets you out of California jails fast!
LIPSTICK BAIL BONDS has been in business since 2003 performing a full selection of bail bond services. Our staff proudly provides bail bond services for all of California including Los Angeles County, Orange County, Riverside County, San Bernardino County, San Diego County along with the rest of California.
We provide the highest level of services Nation Wide.
LIPSTICK BAIL BONDS is a nationwide Bail Bonds Company with corporate offices located in the State of California.
Owned and operated by twin sisters Teresa and Lisa Golt, the company has garnered attention for its unusual branding characteristics and shattering of stereotypes.
According to Good Morning America the company is one of the most successful bail bonds businesses in California, and the only bail bonds company known to be run by all women.
Contact agents in any of our offices today to experience the LIPSTICK BAIL BONDS difference for yourself!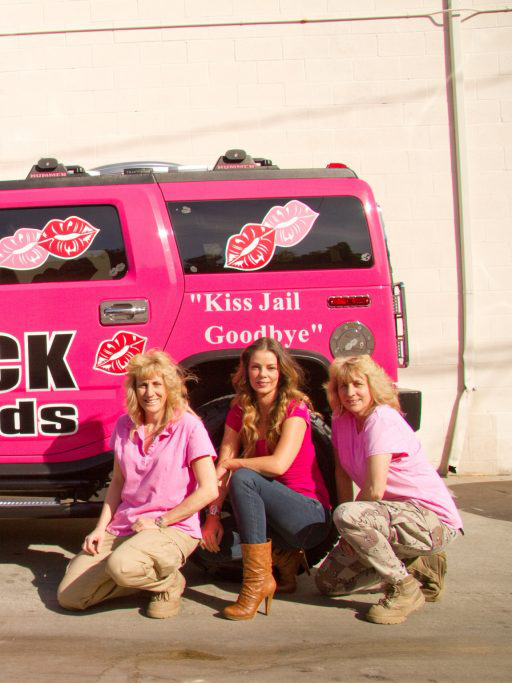 LIPSTICK BAIL BONDS is led by the guidance and experience of Teresa and Lisa Golt. Born in 1967, both sisters served as police officers in the LAPD for more than a decade before retiring. The sisters then became licensed Bail Agents as well as certified bounty hunters. The sisters are extremely passionate about their careers and even told Diane Sawyer that they were happily "married to their jobs" when questioned about their husbands and children.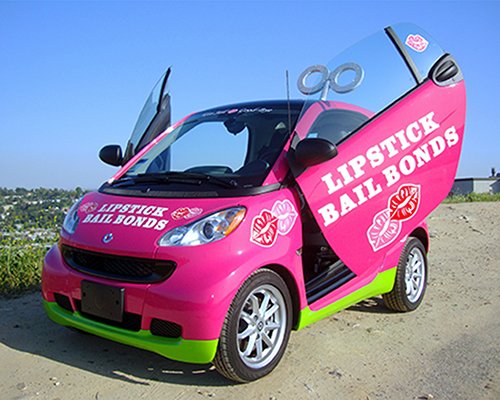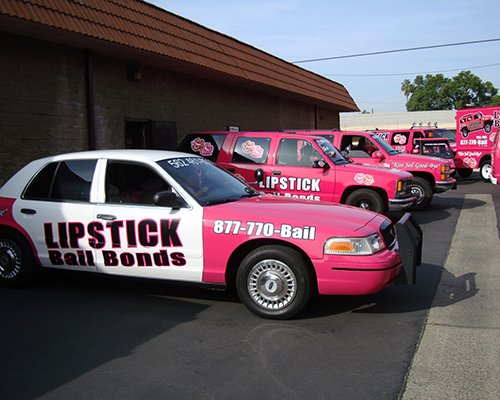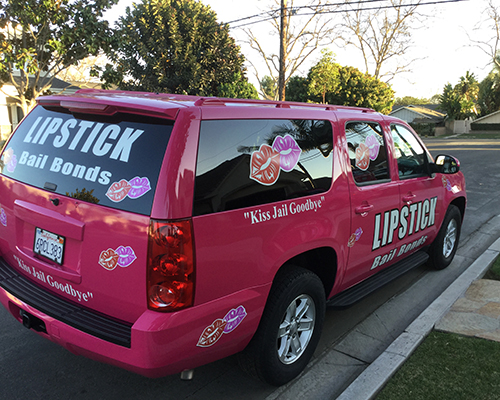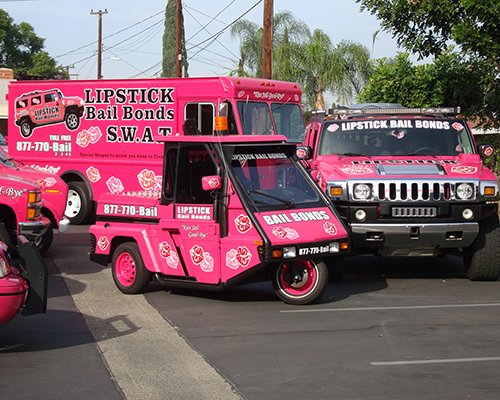 We're rated as one of the best bail bondsmen in California!
Certified & Licensed
All our bail bondsmen are certified, licensed and experienced in all forms of crime
Available 24/7
We are here for you 24/7. Give us a ring. 1-877-770-2245
Insured & bonded
You will be dealing with an insured, bonded and licensed bail bonds company
Bail Bond Experts
We are knowledgeable in the court and bail procedures obtainable in California.
Woman Owned
We care for our clients. When we are needed, we are available. We will not leave you stranded
100% Satisfaction Guarantee
We stand by our work and back it up with a 100% satisfaction guarantee.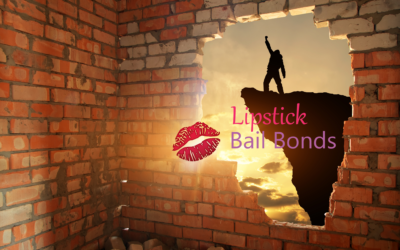 Anyone who's ever seen an episode of COPS probably understands the value of a good getting a bail bond especially if you need a bail bondsman in Lakewood CA. Most everyone remembers the show; the high-speed chases, the failed sobriety tests, the drunken domestic...
read more