HUNTINGTON BEACH BAIL BONDS IS THE KEY TO LEAVE JAIL
604 Main St. Huntington Beach, CA. 92648
714-772-1055
Are you or a loved one locked behind bars in Huntington Beach and looking for bail bonds that's your ticket out of jail?
Then you just found one.
Lipstick Bail Bonds provide bail bonds that are reliable, easy and perfect if you are searching for "bail bonds near me."
Minimal paper works with easy to comprehend terms
Guaranteed bail payments
Reliable bail bonds online
Excellent customer service
Now that you've found reputable bail bonds in Huntington Beach, the end of your time been locked up starts now.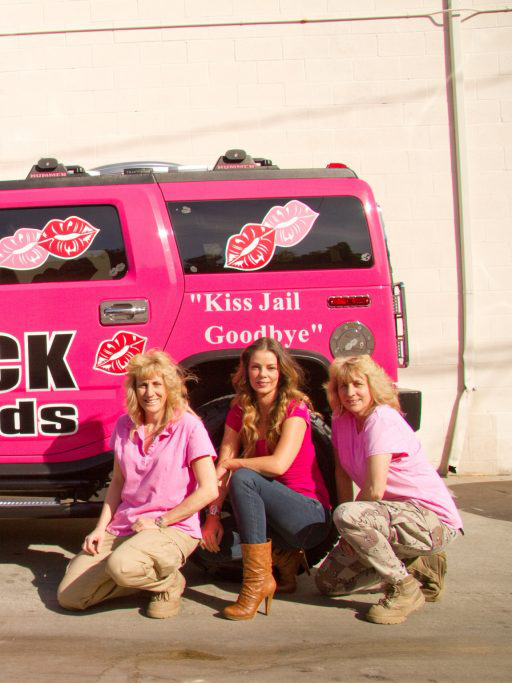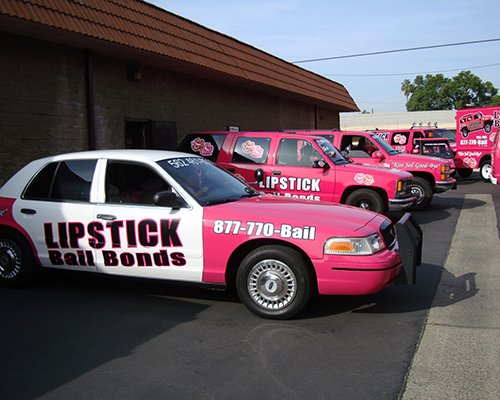 ACT NOW: BAIL BONDS IN HUNTINGTON BEACH
There is more to these bail bonds that ensure getting bail becomes so simple.
Find out now, find out here. Call 714-772-1055 or visit our Huntington Beach Office today.
HUNTINGTON BEACH BAIL BONDSMAN: WE FIGHT FOR YOU
Want to get bail and kiss the jail bye? This bail bondsman in Huntington Beach to your rescue.
Our bail bondsmen in Huntington Beach promise you more than just bail.
Reputation- licensed and professional bail bondsman
Affordability- cheaper bail bondsman in all of Huntington Beach
Availability- our bail bond agents are standing by 24/7
Straightforwardness- honest bail bondsman
Experience- at your disposal is over a decade of doing what we do best- helping people get bail easily
These are many reasons to activate the bail bondsman of Huntington Beach to get you out of jail or police custody.
Guilty or not guilty?
For a bail bond in Huntington Beach Call 714-772-1055 sit back and relax because you're coming home.