For value and efficiency, our bail bonds in Costa Mesa tick all the boxes.
You think it will cost a fortune? No, we work with you, making it affordable for all, that's why we say this, our bail bonds in Costa Mesa are fit for all crimes, and for every budget.
The blend of a fast bail bond process and the transparency, reliability and robust experience of our bail bond company is reflected by the results our bail bonds produce.
Quick approval for bail
Short stay in jail or police custody
Prompt bail payments
Call or visit Lipstick Bail Bonds and allow us to work with you to get you or a loved one out of jail today by the sheer power of the best premium bail bonds in Costa Mesa.
So what next?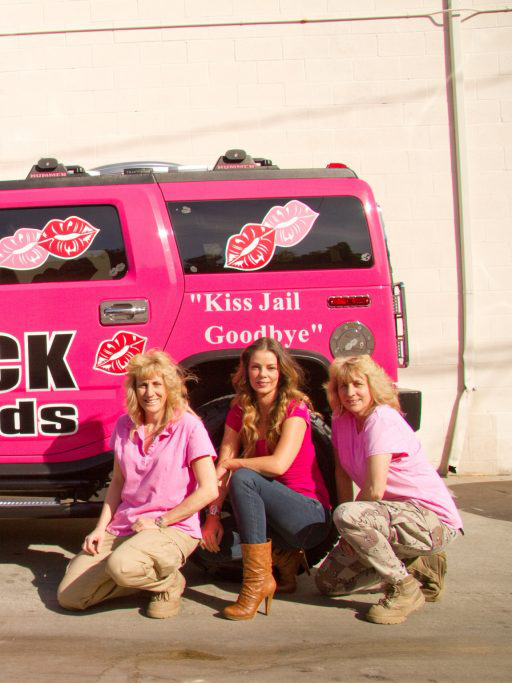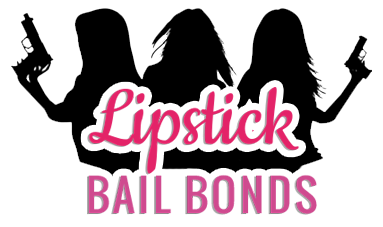 GET PREMIUM BAIL BONDS IN COSTA MESA NOW
If you don't have money to pay for bail or you want the entire bail process to be handled swiftly by a professional without errors and hassle, then contact Lipstick Bail Bonds now.
Here is what you will get:
Easy Payment Plan
Patient and easy to work with bondsmen
Excellent customer service
Transparency
What are you waiting for? Lipstick? Check! It is time to kiss jail goodbye.
AFFORDABLE COSTA MESA BAIL BONDSMAN MAKES FREEDOM POSSIBLE
See, the desire to get bail and freedom is not a bad thing, and it is just so possible with the help of a bail bondsman.
Good news
Affordable and reliable bail bondsman
Bail bondsman certified and licensed by the state of California
Bail bondsman that is available 24/7
Experienced bondsman- successfully handled various types of crimes and legal procedures in the past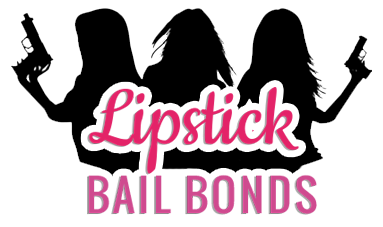 That there are more reasons than one that will ensure you get bail and freedom fast. It is smooth and swift, and we make the entire process look simple. Actually, with Lipstick Bail Bonds, it is.
Visit or contact us in Costa Mesa today let's help bring you or your loved one home.
Call Now 714-772-1055