GET BAIL- UNFAILING BAIL BONDS IN WESTMINSTER
6312 Cayuga Drive, Westminster, CA, US
714-772-1055
Bail bonds in Westminster?
"What is a bail bond?" you might ask
A bail bond is a written document signed by a defendant and a surety promising to pay the bail should the defendant fail to reappear in court for their legal trial.
The whole process can be cumbersome, stressful and it requires money. So what happens if you don't have the bail amount? Will you give up and remain in jail instead?
There is good news. Lipstick Bail Bonds in Westminster has been providing reliable low cost bail to people like you every day. We know thy local jail holding policies and can often obtain your release before you are sent to the Orange County Jail. Our team of local experienced Bail Bondsman has a goal. That goal is to get you released from custody and return to the life you knew before this mishap. There are very few obstacles we cannot overcome when it comes to obtaining a reliable bail bond that fits your immediate needs.
You can quickly get bail bonds now in Westminster that will guarantee your release from jail. We take time to answer any questions you may have regarding your bail bond, expected appearance dates and if needed a payment plant that fits your current situation.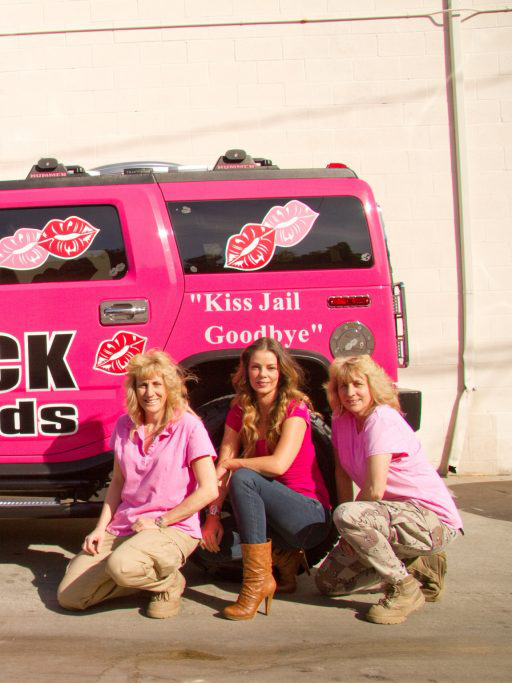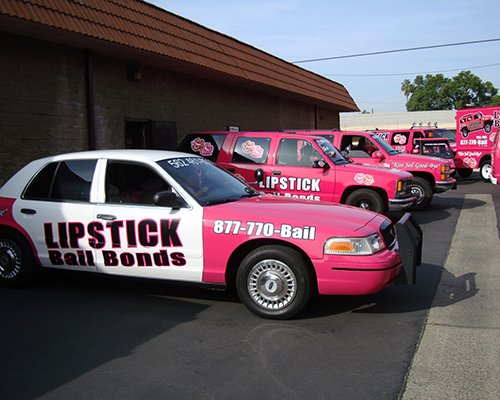 Get bail bonds in Westminster now
Easy to complete paper work. We answer bail questions and simplify the process
Fast bail bond procedure: We are local and experienced
Affordable bonds in Westminster. We work within your parameters to make bail work for you
Bail bonds are available 24/7. Always on call and ready to be of service
Lipstick Bail Bonds will hold their own before any court. So act now in Westminster and "kiss jail goodbye."
Bondsman in Westminster, call now 714-772-1055