BAIL BONDS IN VENTURA COUNTY YOU CAN AFFORD
THOUSAND OAKS OFFICE
140 Hillrest Street, Thousand Oaks, CA 91360
805-654-0181
Start the countdown to "freedom time" because you just found a reliable, trusted and efficient bail bonds in Ventura County; and it is a home run.
That's not all
A combination of being affordable bail bonds with an easy to complete bail bonds procedure makes this bail bonds in Ventura County your surest ticket out of jail, and quickly too.
Lowest rates possible and flexible payment plans mean you can afford it.
Transparent process- we speak your language and don't hide behind jargons and technical terms.
Less paperwork, it is straight to the point and clearly explained bail bonds.
Bail payment backed by Lipstick Bail Bonds.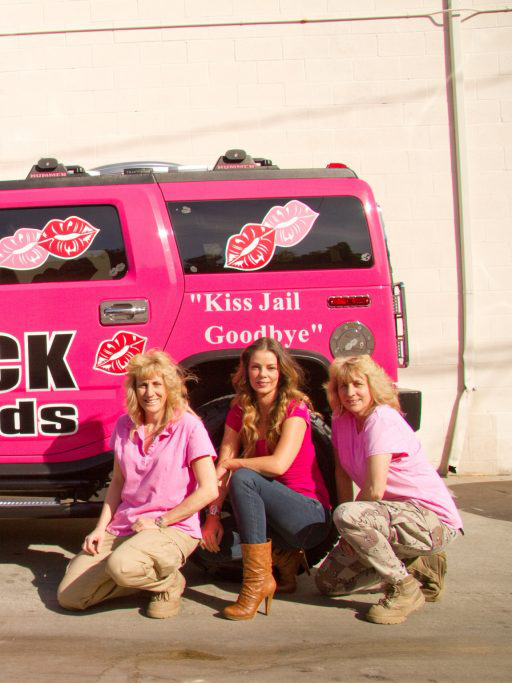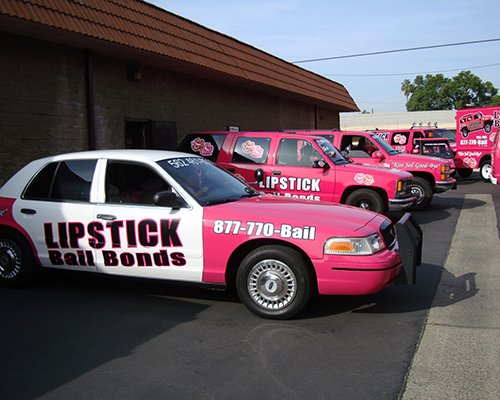 LIPSTICK BAIL BONDS VENTURA PERFECT FOR YOU
Getting a bail Bond from a reliable and affordable bail bondsman in Ventura is a crucial part of insuring your freedom. Lipstick Bail Bonds has been serving Southern California and Ventura county for over 20 years. Our office is conveniently located near the Ventura County Jail Simply click the link to quickly get inmate information in Ventura. This office also helps people who need a bail bond in Oxnard or Thousand Oaks as well.
When you are looking for a dependable bail bondsman and would like to help a family member or loved one get out of jail quickly, we are here to help. Our team is experienced with all types of crime from Drug or alcohol DUI arrests, Domestic abuse, burglary, grand theft or any fire arms related charges. We are the go to Bail Bond company that gets results. Don't risk your freedom.
THE MOST RELIABLE BAIL BONDSMAN OF VENTURA
Listen, not only will our bail bondsman in Ventura County help you get bail and secure your release from jail, but we will also help you cover the bail payments with an easy payment plan, provide indemnity options and also ensure you are not unduly locked up.
Legitimate bail bondsman- has the State of California approvals, license, and certifications.
Reputable- trusted within Ventura County and beyond.
Easy to pay and affordable bail bonds service.
Expertise- highly knowledgeable in all types of crime, and including court, jail and police processes.
Experience- at your disposal are lessons learned from years of handling various forms of criminal cases and bail processes.
Customer satisfaction- fast, readily available 24/7, friendly, patient and easy to work with bail bondsman.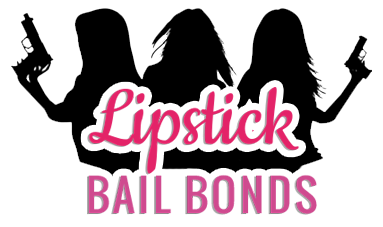 Our team will walk you through the process of getting a bail bond and answer any questions you may have. We offer payment plans with zero interest and work with each of our clients according to their individual ability to perform in getting their loved ones out of jail and back home.
We understand this may be your first time and the process may seem overwhelming. Our experienced team will streamline the process and make sure you are informed each step of the way. When you work with Lipstick Bail Bonds you are in great hands. We will help you. Our team will keep you informed on any important upcoming court dates to make sure you up to date and stay in the good graces of the Ventura County Court.
With these combinations, be assured you will "kiss jail goodbye" ASAP. So, call 805-654-0181 now and experience the wonders of the most reliable bail bondsman in Ventura County.