MOST RELIABLE BAIL BONDS IN LA HABRA, CA.
La Habra, California
562-570-9777
You can't find bail bonds in La Habra with more value than this.
Affordable- you pay the barest fees possible for bail bonds in La Habra
Reputable- trust, experience, and a track record of success is what we bring to the table
Easy- all bail bonds paper works are in easy to understand language and not cumbersome
Fast- the entire bail process will fly speedily by, we don't do speed limits.
The result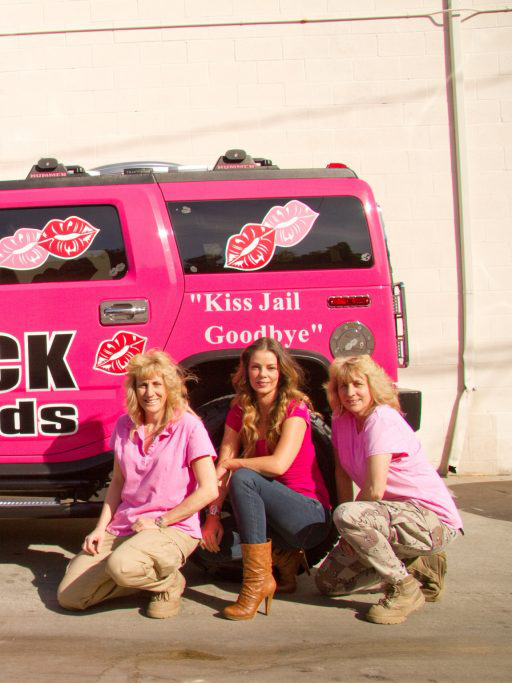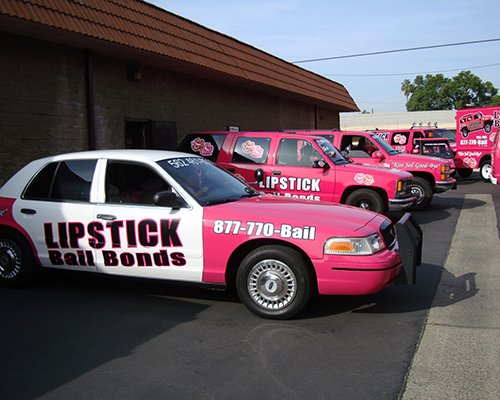 La Habra Bail Bonds that delivers
We will get you or a loved one out from any of the La Habra jails or holding stations as quickly as you call 562-570-9777 for a bail bond in La Habra. Leverage the extensive knowledge we have of the jails and court processes in La Habra to kiss jail goodbye. Indeed Lipstick bail bonds deliver- you home.
GET OUT OF JAIL WITH LA HABRA BAIL BONDSMAN
We all hate jail time and the entire bail process too. I have good news though; stack the odds in your favor with a bail bondsman you can trust in La Habra.
Certified bail bondsmen that are patient, professional and respectful
All bail bond agents are licensed to operate in La Habra and the state of California
In La Habra, we are well known by the community and the law enforcement agencies
Experienced La Habra bail bondsmen- robust expertise in the legal and jail proceedings.
So stuck behind bars? No. Not you??
It doesn't matter. What matters is getting released.
And that's what this legally run La Habra bail bondsman is all about. The good thing is, you get to save more money with our services and avoid the indignity of not been able to come up with bail money.
We care and would like to hear from you.
Our reliable bail bondsman are always on call to provide exceptional service. Call for a bail bond in La Habra 562-570-9777