BAIL BONDS IN BILLINGS, MONTANA YOU CAN AFFORD
Getting Bail Bonds in Billings Montana is crucial to your immediate release from The Yellowstone County Detention Facility. Our bail bondsman can help facilitate the release of your family or friend that may have been arrested in Billings or one of the surrounding areas. We can get a bail bond in MT. for anyone who needs help.
Lipstick Bail Bonds has an experienced team of bail bondsman that succeed in helping gain your freedom regardless of the crime. We work closely with you and the arrested person to insure you get home and back to work so you can start working toward building the defense for your case. We will keep you informed of any important court dates or meetings to prevent you from being detained in the future on these charges. We take time to answer any questions you may have regarding how the process works and expectations. We always consider your financial situation when obtaining a bail bond . We work with each persons situation and offer payment plans with 0% interest to accommodate your release from jail.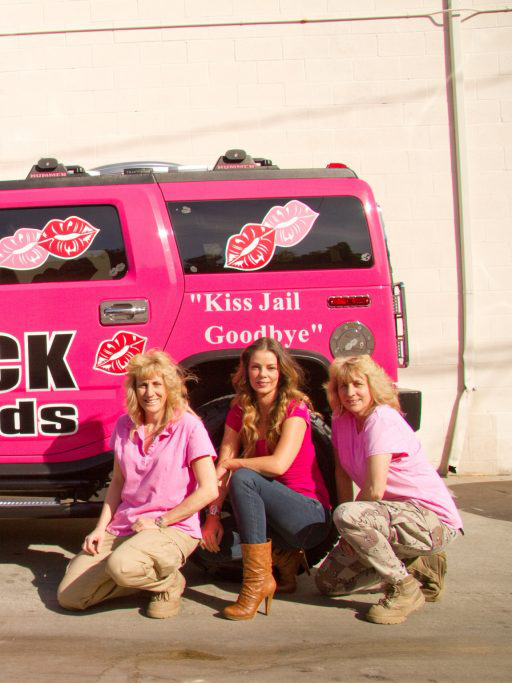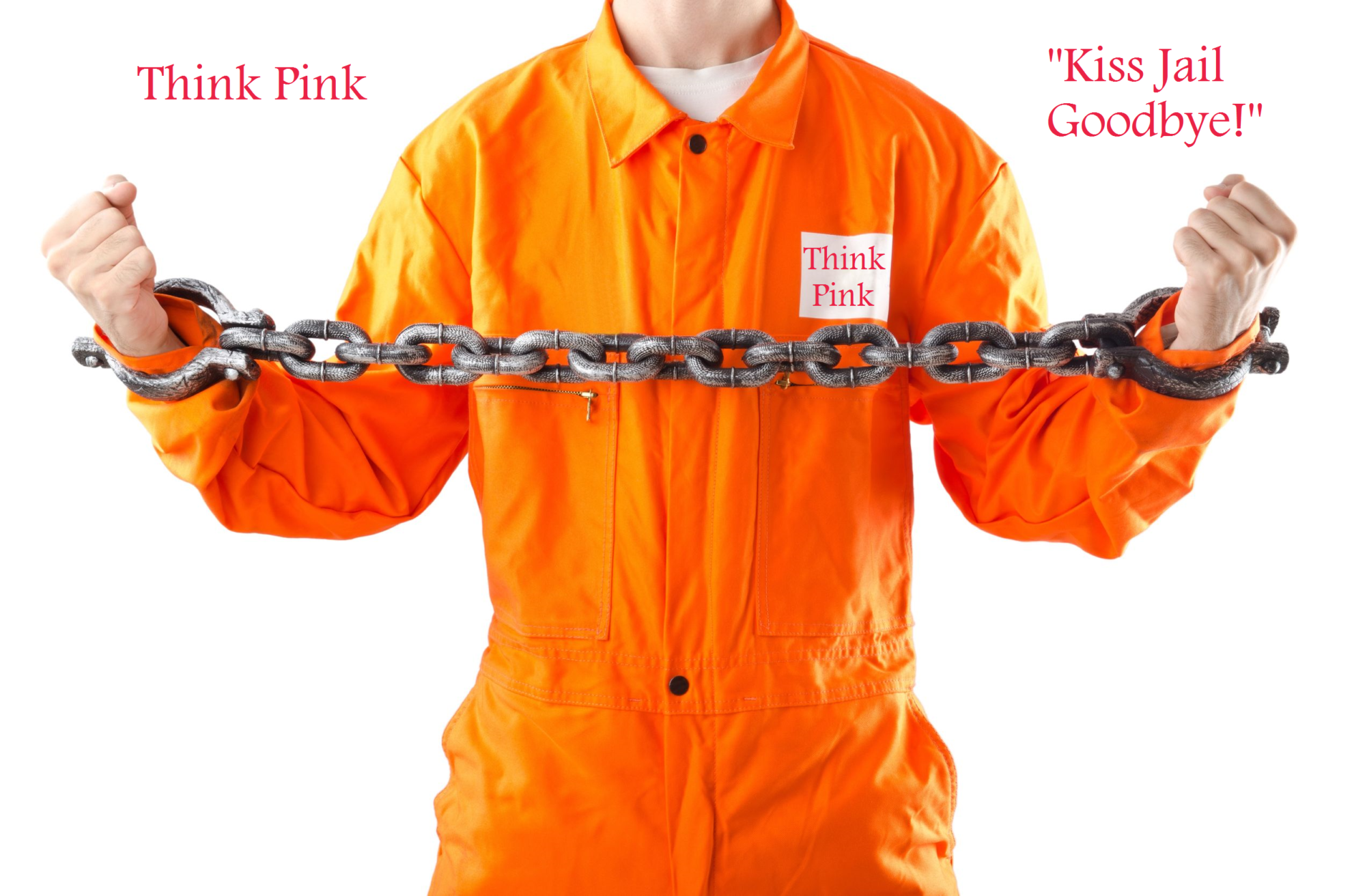 LIPSTICK BAIL BONDS BILLINGS, MT PERFECT FOR YOU
Lipstick Bail bonds are now using their 20+ years of experience to help gain get bail bonds in Billings. Our team of bail bondsman has experience with every type of crime and can help you with the crime you or a loved one has been charged with.
Our Bail Bondsman in Billings MT. Work hard to ensure your freedom
We are local and quick. We take time to explain the process of getting a bail bond and make sure you get back home where you belong.
We work within your situation to make bail bonds affordable and offer payment plans with zero interest.
Transparent process- We explain how bail bonds work and what the process is and what to expect in the near future
We handle the paperwork and make sure there are no errors. 
we work with you after you are bailed out to ensure you stay in the good standings of the court and Yellowstone County Sheriffs dept or local police
THE MOST RELIABLE BAIL BONDSMAN OF BILLINGS, MT
Listen, not only will our bail bondsman in Billings help you get bail and secure your release from jail, but we will also help you cover the bail payments with an easy payment plan, provide indemnity options and also ensure you are not unduly locked up.
Legitimate bail bondsman- has state approvals, license, and certifications.
Reputable- trusted within Billings area and beyond.
Easy to pay and affordable bail bonds service.
Expertise- highly knowledgeable in all types of crime, and including court, jail and police processes.
Experience- at your disposal are lessons learned from years of handling various forms of criminal cases and bail processes.
Customer satisfaction- fast, readily available 24/7, friendly, patient and easy to work with bail bondsman.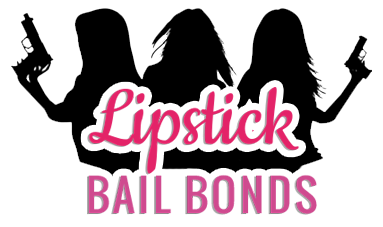 When you first find out that someone has been arrested and needs help it can be a little bit stressful. Know that we can help. We will work with you to make the process of getting a bail bond a seamless process. Our bail bondsman do this several times a day every day. It is likely we are already at the Yellowstone Detention Facility and have the ability to expedite the bail bond today. We make sure you understand the process and are equipped to make the right decision in order to get a reliable bail bond from a company you can trust. Lipstick BB will look out for your best interest from the moment you get the bond until your case is settled. We want to prevent any future problems for you with the Billings MT. Police Dept. and Yellowstone Sheriff. The best way to make this happen is to work with an experienced Bail Company that works with both of these law enforcement agencies.
People often wonder how do I get a bail bond in Montana. It is very simple. We just need the name charges, location and bail amount required. A bail bond is typically8-10% of the total amount the court has set for the charges that have been set. We will go down to the jail and process the release of your friend, family member or loved one. Once released they are free to go.
If you need help getting a bail bond or locating someone who has been arrested call First Give us a call. Then you will want to visit the Yellowstone County Detention Facility Website. There are several easy steps to make this happen. Once at the site you can locate the inmate by clicking this link and putting in the name of the person who needs a bail bond. Click Inmate Search this will give you the booking date, Location, charges and the amount of the bail bond required to gain their freedom. The location for pick up is
Yellowstone County Detention Facility
3165 King Ave. East
Billings, MT. 59101